My mission as a photographer

is to capture the unique beauty and the individual stories that my clients have to share. I strive to find those moments behind the lens that are often overlooked by the common eye...that glimpse of the love, emotions, and quirks that make a person or family who they are.

My style

is fresh and candid. I love to shoot with natural light to create a timeless and organic look. I put a lot of love and detail into each and every photo that I edit.

My process

is fun and laid back. I'm in love with capturing people at their very best when they are just being themselves. The best photos are these very real moments.

In the end,

I want my client to walk away feeling that they've received more than just a photo. I want them to walk away with a piece of art that they can cherish forever.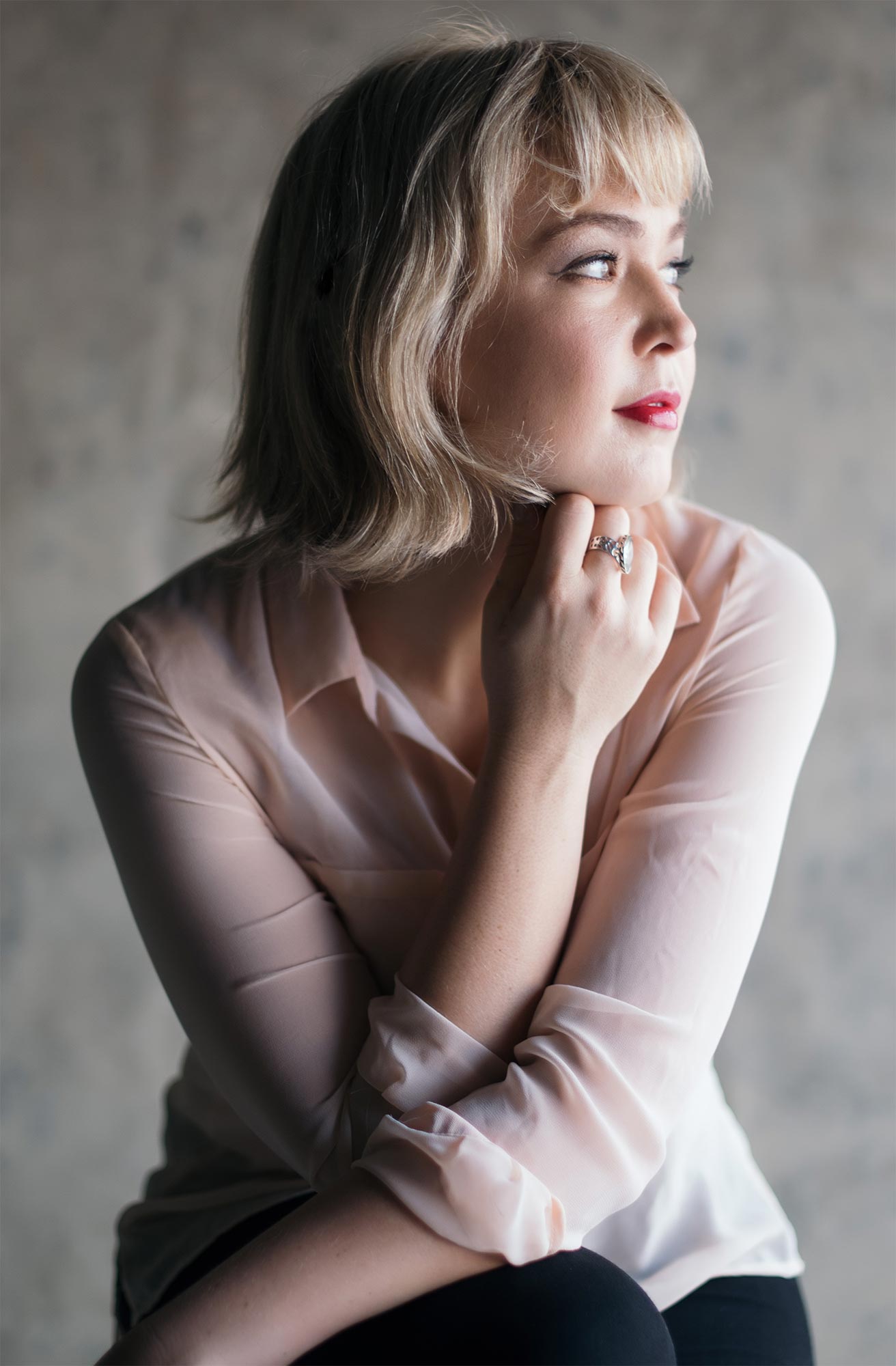 Getting to know me...
I love travelling and pretending to be a local – getting lost and exploring without a plan or agenda. So far I've visited 17 countries and Croatia is my latest favorite.
My escape after a long day is singing and playing piano with a side of red wine.
The day my husband and I got married in Lake Como, Italy with our closest friends and family was the best day of my life.
I adore babies, bright lipstick, and breakfast tacos.
The beach is my favorite escape. I grew up on the coast and the salty air reminds me of home. My husband and I try to escape to the coast and scuba dive every chance we get.
The most difficult thing I've ever done is run the NY marathon but the carb loading beforehand was the easiest.
The year I left my corporate job to move to Spain and teach kids forever changed my path.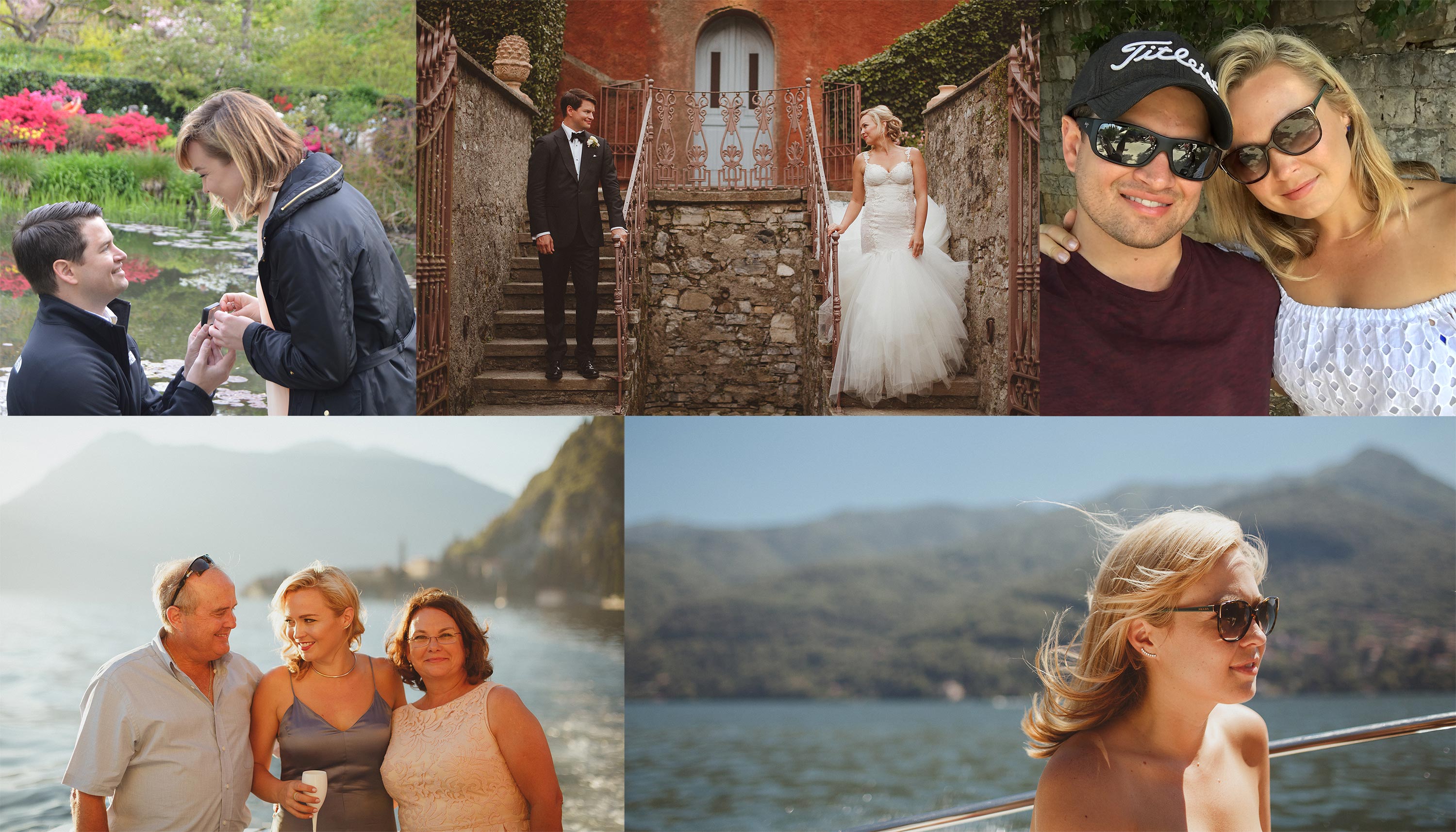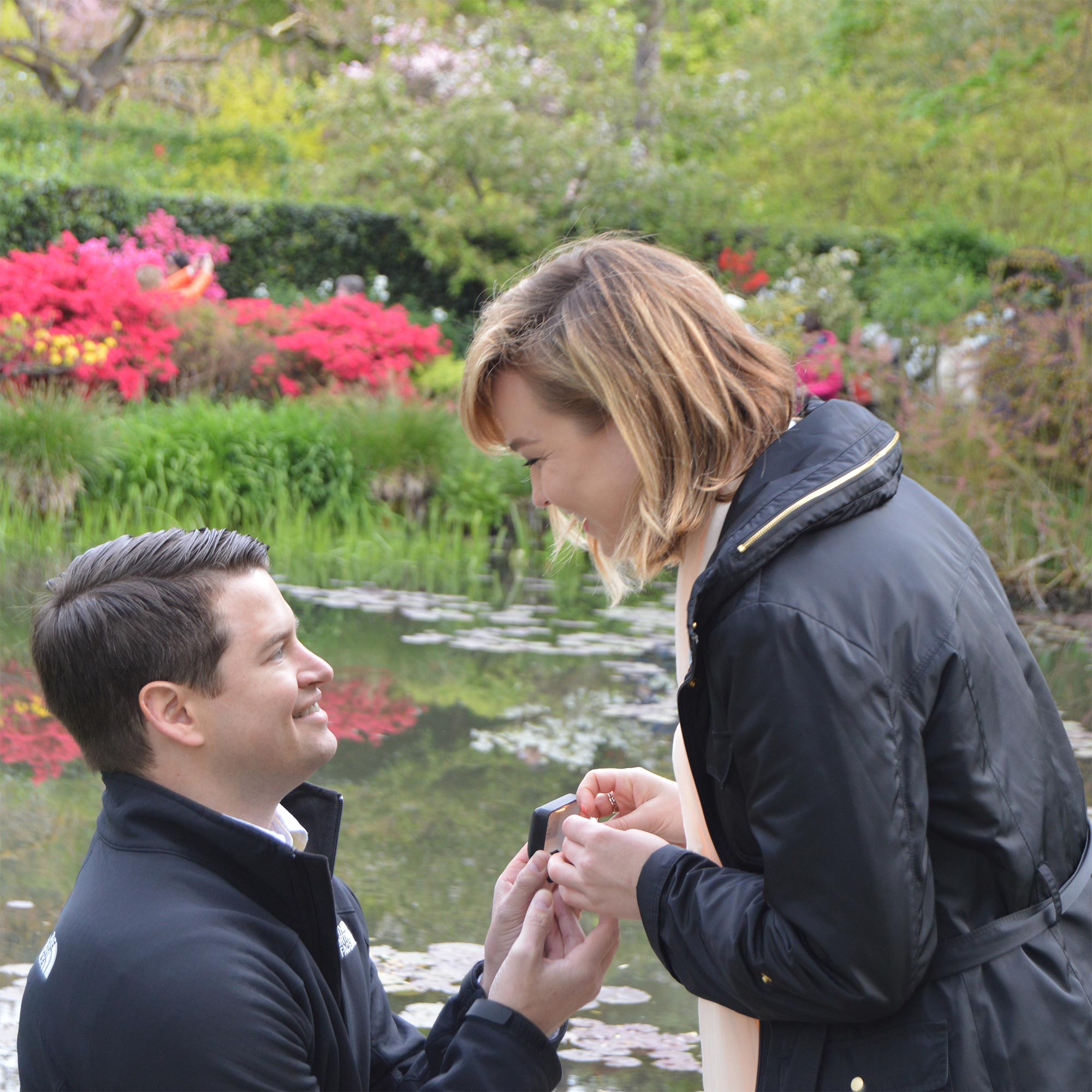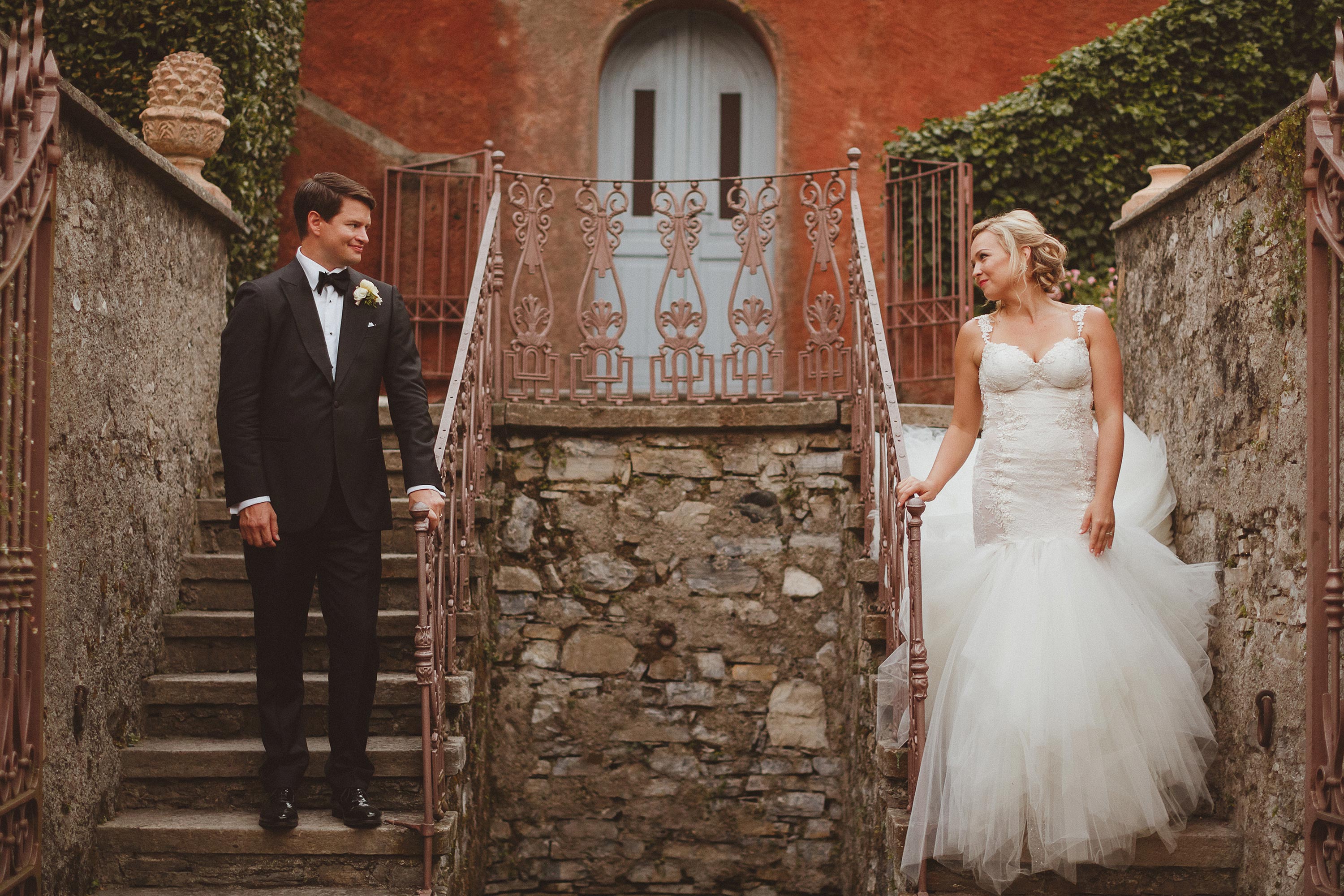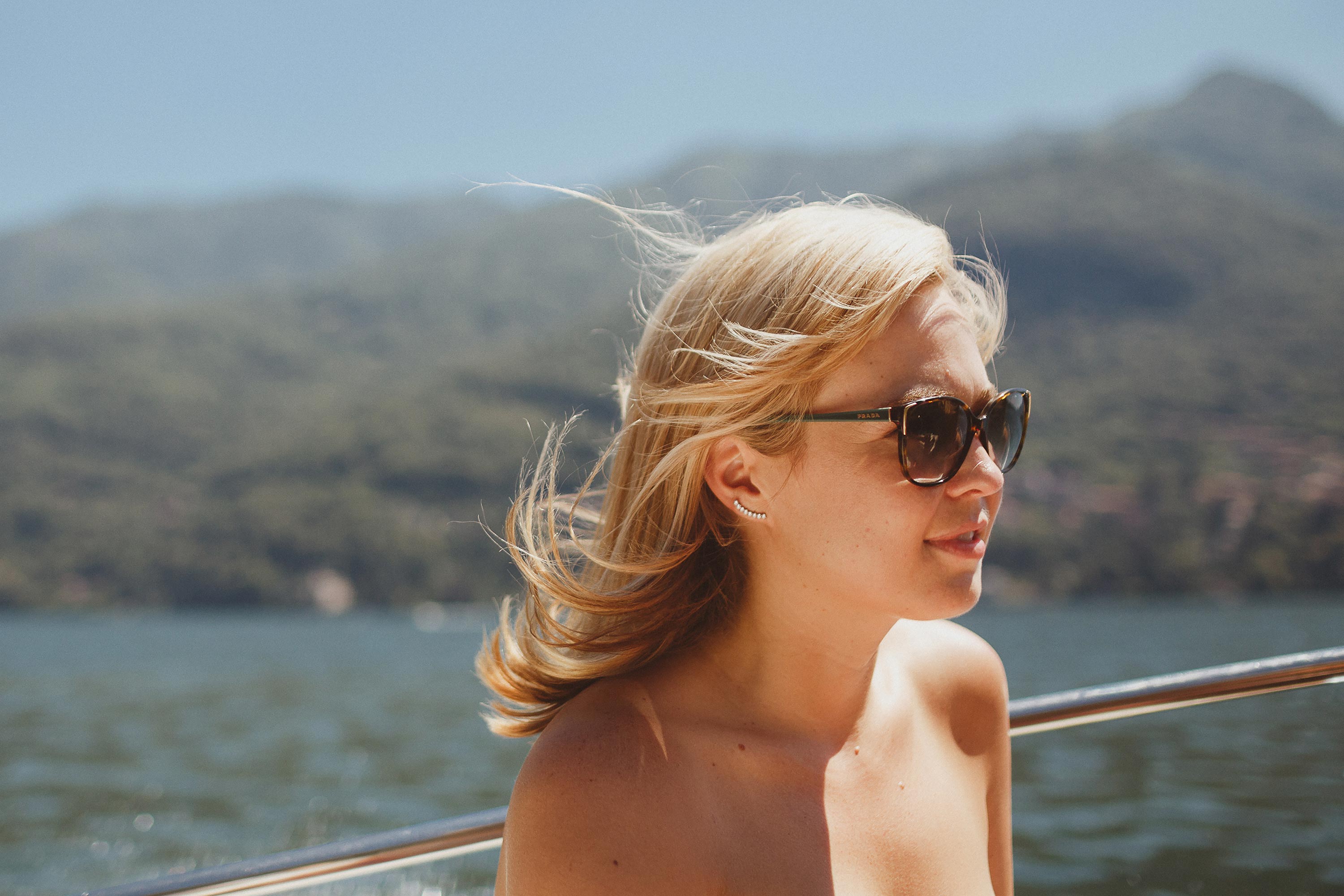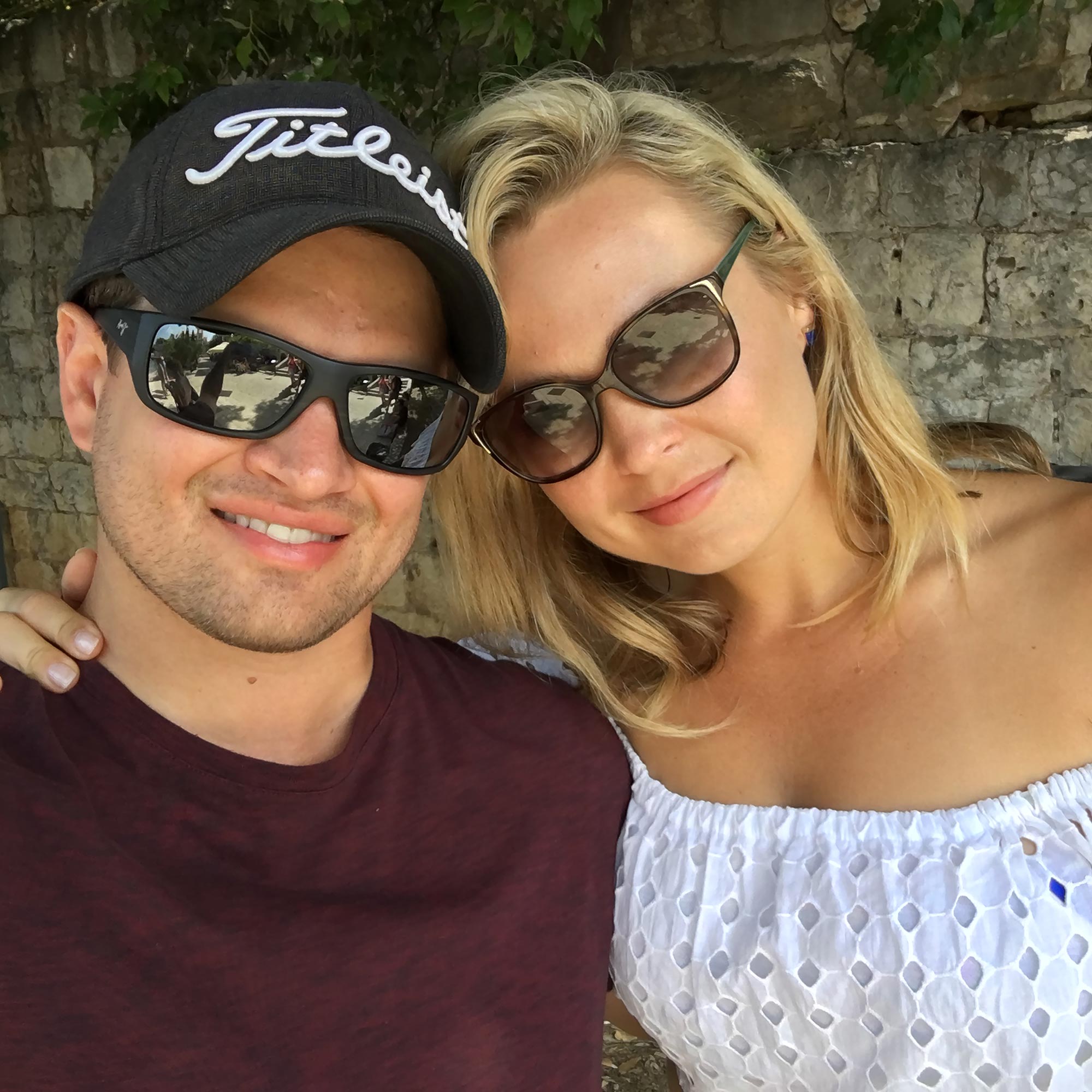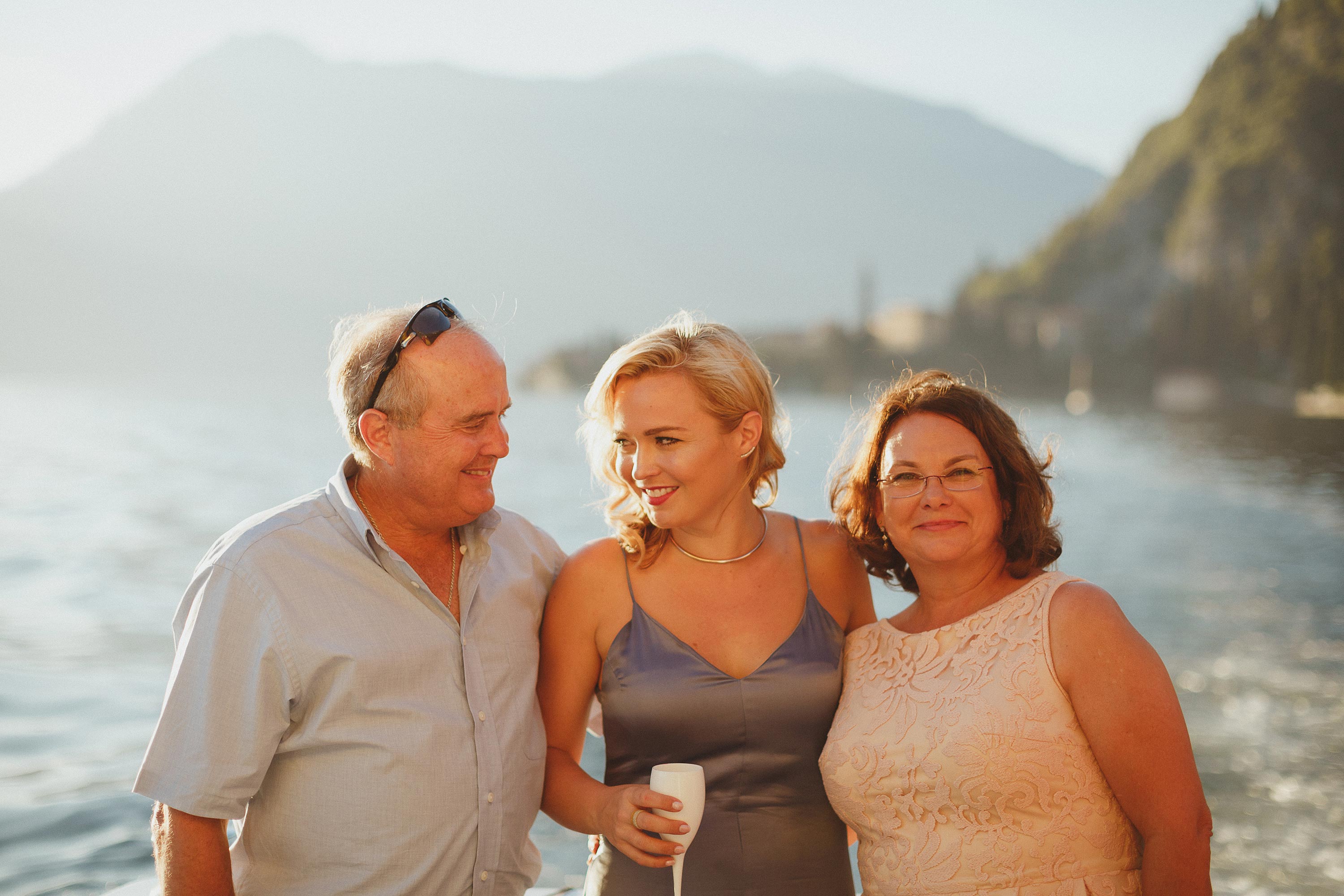 I would absolutely LOVE the opportunity to get to know you and take your portraits. If you are interested in booking a session or meeting to discuss my services please reach out!