What They're Saying...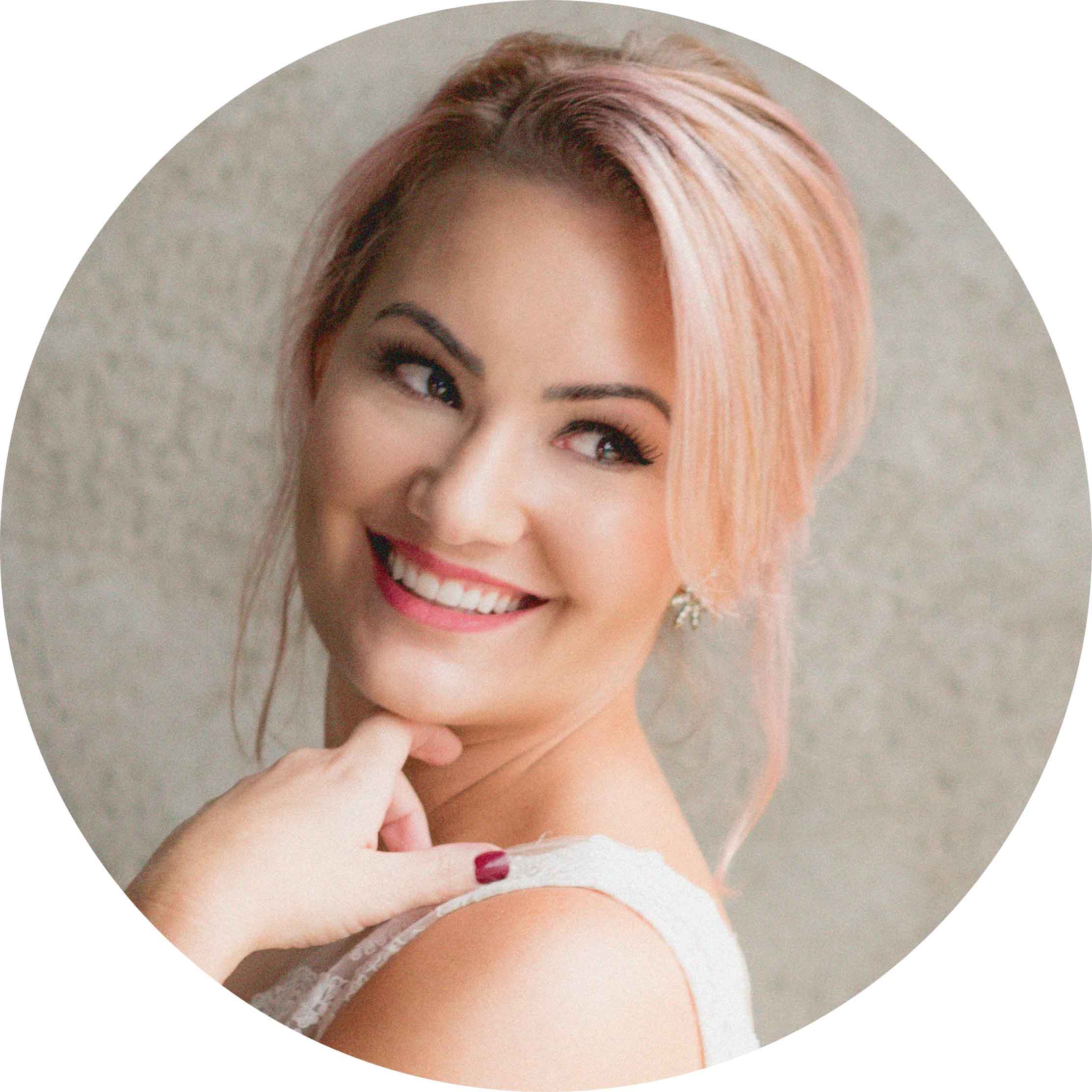 Dejah is an amazing photographer! It is apparent instantly that she has a true passion for her art and wants to deliver you nothing but her best product. I loved how far she would go for that perfect shot - scoping out the best light beforehand, standing on top of chairs, and bending herself in crazy ways! She has a style that is effortless and natural which I love. She makes you feel so comfortable and was great at guiding me through poses that would have never crossed my mind. Her photos blew me away, and I had tears in my eyes seeing my bridals for the first time!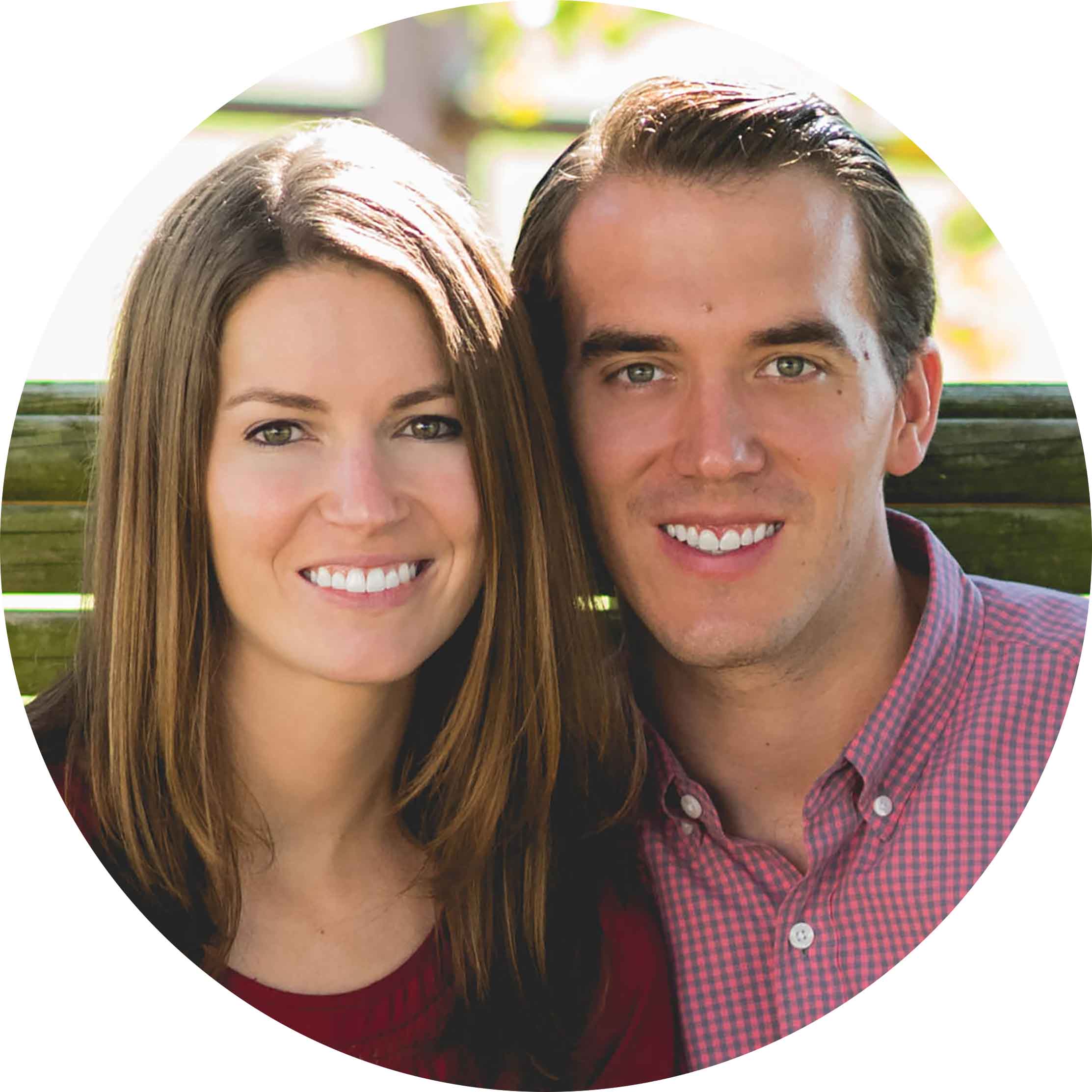 Dejah took our family pictures this Christmas and we could not have been more pleased! Dejah guided us through taking the pictures, letting us know what would look best but also listened to our ideas and made them even better! She has a great eye for choosing the right backgrounds and angles, and capturing candid moments that ended up being some of our favorite photos. Dejah is also so sweet and fun to work with. She put my entire family at ease and everyone had a great time. The turnaround time for getting our photos back was very prompt and we were blown away by how great they looked! We have found our life-long photographer and would recommend Dejah to anyone!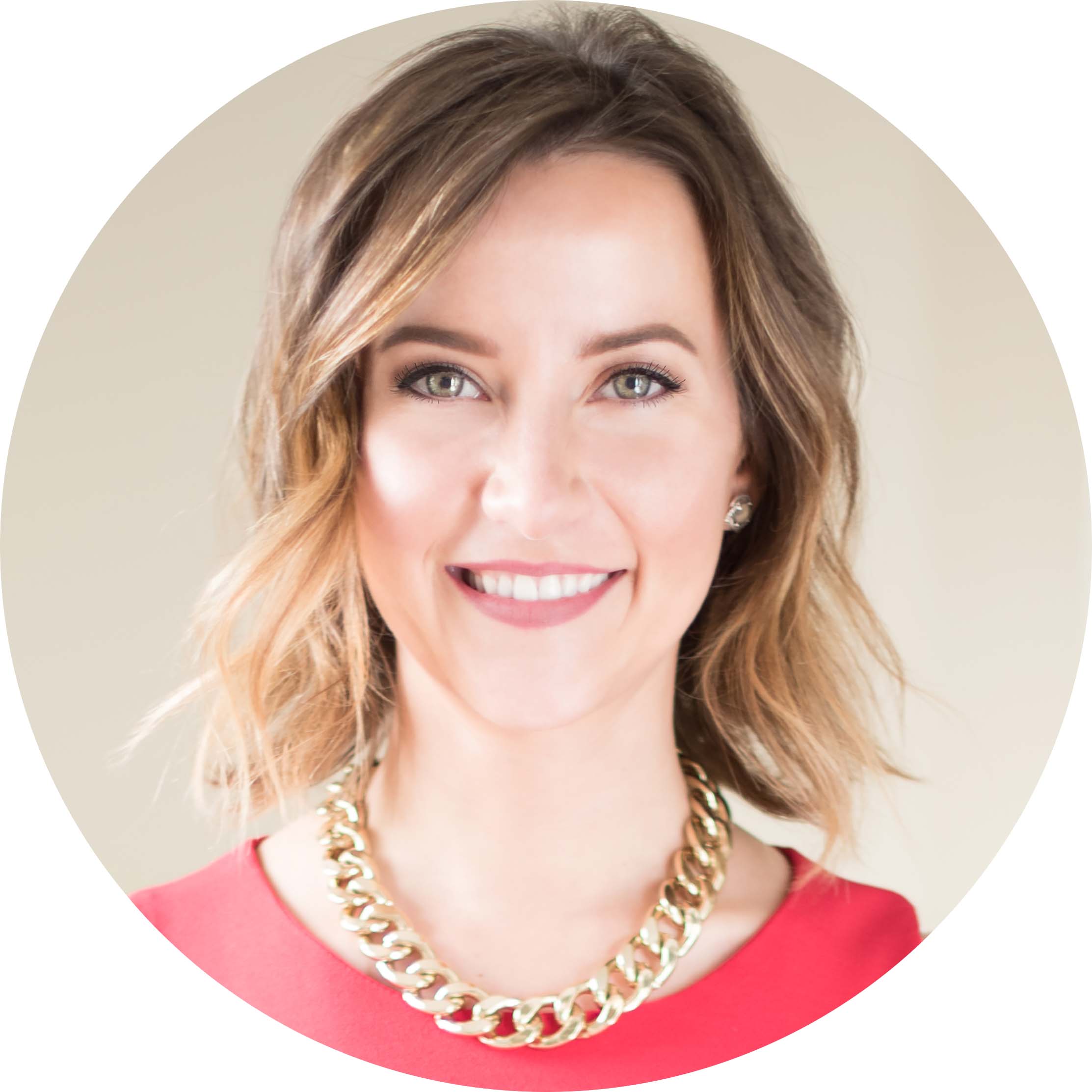 The best thing about working with Dejah is that she has the rare combination of raw talent and professionalism in the way she runs her business. Not only does she have a natural and laid back demeanor, but her ability to capture candid photos is absolutely stunning. Both my husband and I were so relaxed that it hardly felt like a photo shoot! We left with all of the shots we wanted and even more that she had the vision to see on her own! Throughout the whole process, she was punctual, communicative, and absolutely adamant on delivering the best product possible. No detail was overlooked and no photo was left untaken until she knew we were totally happy. Without a doubt, she takes pride in her work and genuinely cares about her clients!!!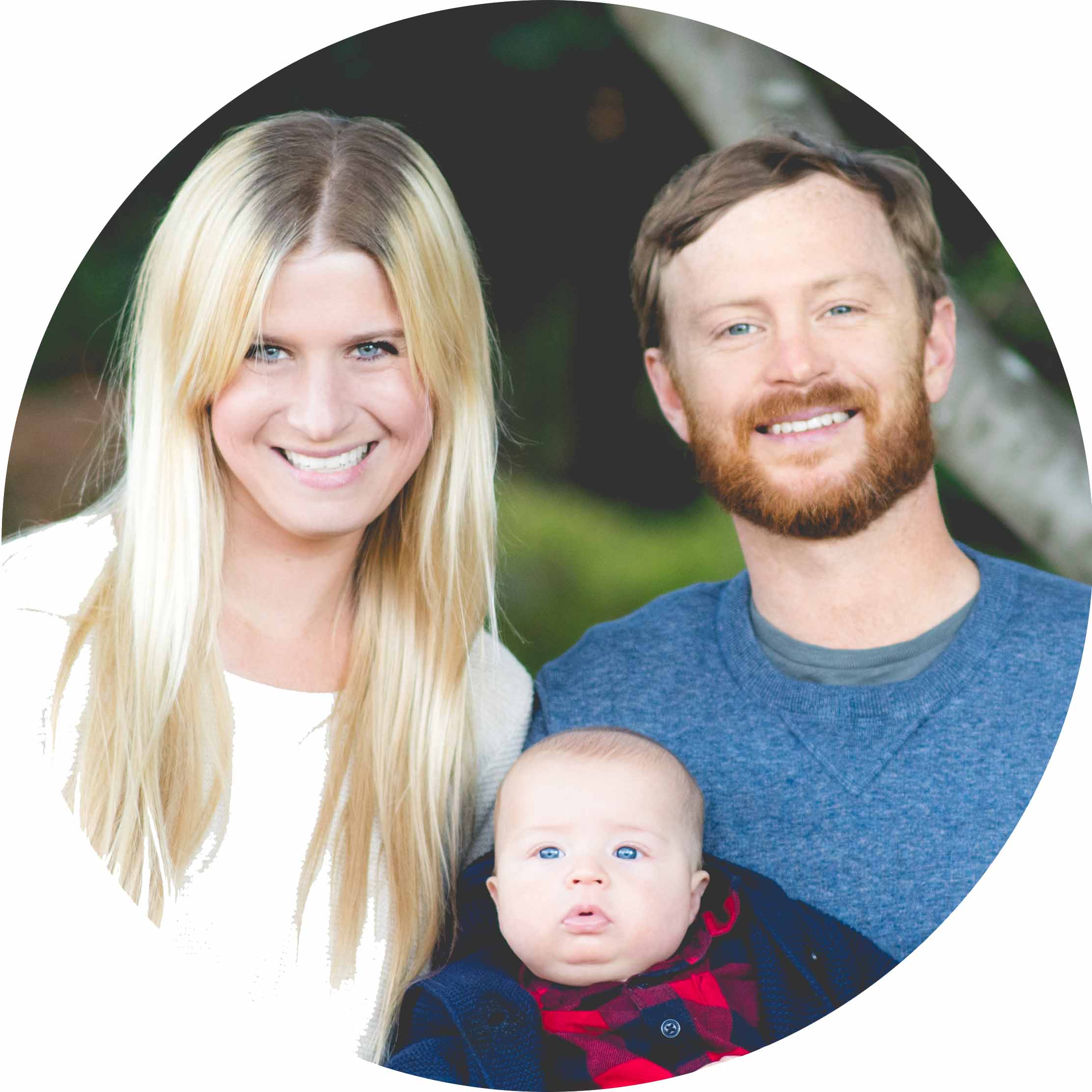 Dejah is a photographer who makes you immediately feel comfortable in front of the camera. Her communication, sense of humor, and desire to have fun really makes the experience light hearted and enjoyable. Dejah has traveled to Fort Worth to take newborn pictures as well as family portraits. She was so caring and careful with my son. The pictures turned out fantastic and I will cherish them forever. Her ability to capture the very detail of my sons toes, fingers, eye lashes, etc. melts my heart still when looking back on them. In fact she did such a wonderful job we used one of her family photos in our annual holiday card as well as birth a announcement of my son. I'm so thankful I found such a wonderful photographer.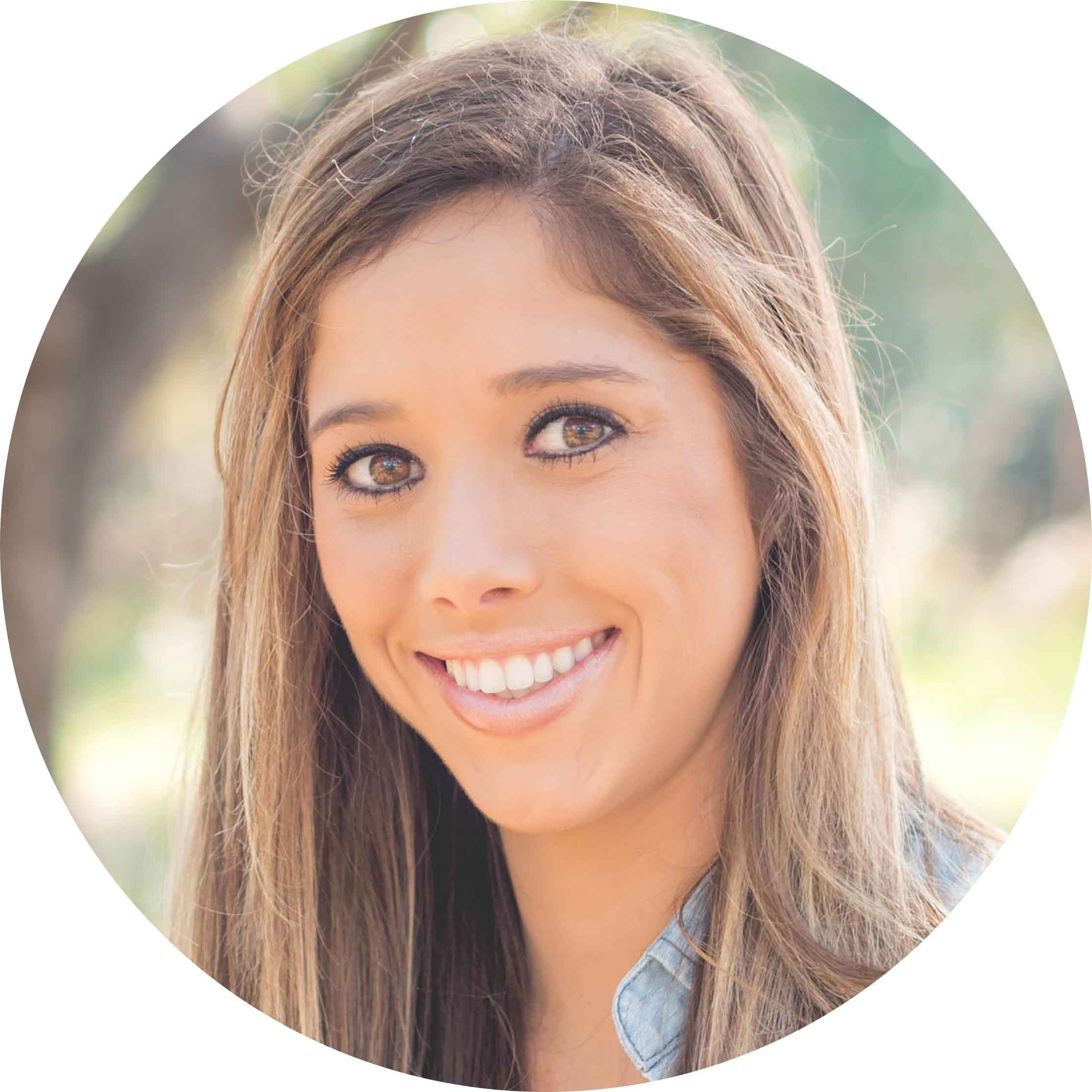 Our experience with Dejah was so unique and felt so natural that we hardly realized the great photos that she had captured. Dejah was able to find such beautiful settings even in what felt like the most ordinary places. Her easy-going personality and love for children kept us and our 2-year-old smiling with little effort.